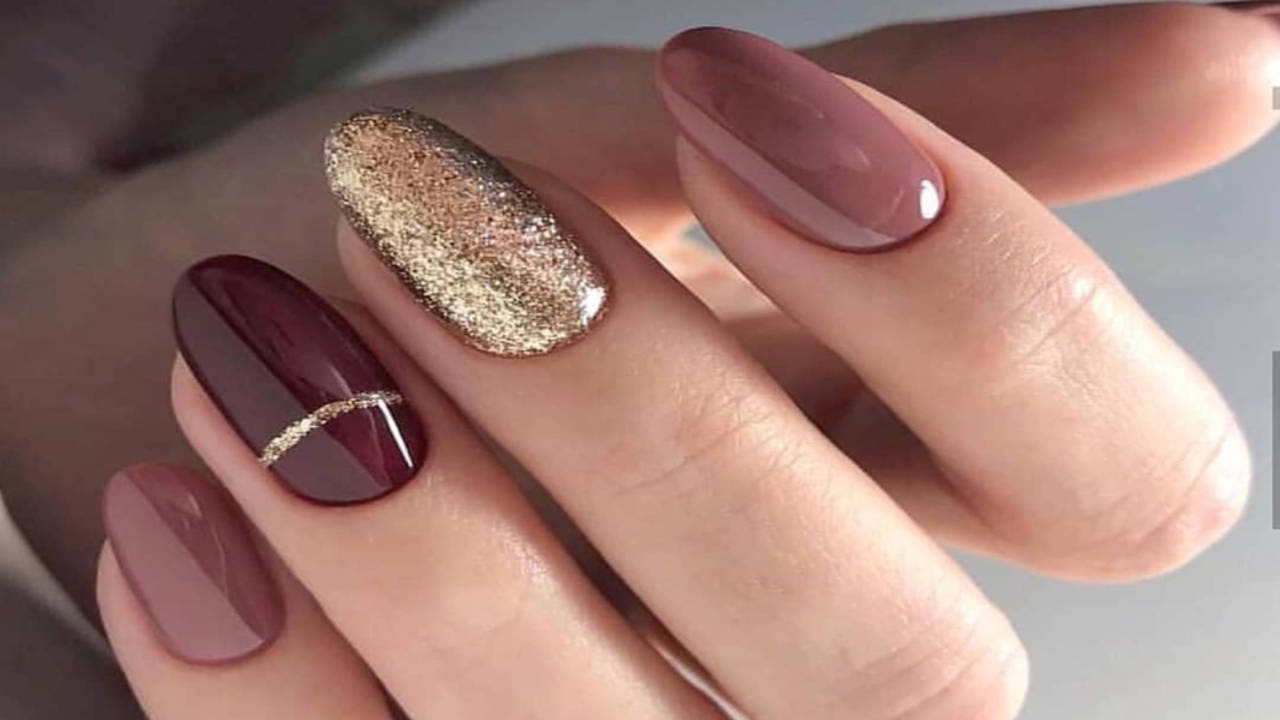 Hey there, nail art enthusiasts! Looking to up your nail game? You've come to the right place. In this blog article, we'll explore the latest trends, styles, and techniques in the world of nail art. Get ready to be inspired and learn some cool tricks to achieve Instagram-worthy nails. Let's dive in!
Exploring Nail Shapes
Oval Nails: Classic Elegance
Picture Marilyn Monroe's iconic red nails. That's the epitome of oval nails. This shape is perfect for those who prefer a timeless and sophisticated look. It elongates the fingers and provides a clean canvas for intricate designs.
Square Nails: Bold and Edgy
If you're all about making a statement, square nails are your go-to. This shape is ideal for showcasing bold colors and graphic designs. Get ready to unleash your inner fashionista with this edgy nail shape.
Almond Nails: Feminine and Chic
For a feminine and chic look, almond nails are the way to go. This shape mimics the natural shape of an almond, tapering at the sides and ending in a rounded point. Almond nails are versatile and work well with both minimalistic and intricate designs.
Nail Art Techniques
 Stamping: Nail Art Made Easy
Love intricate nail designs but lack the artistic skills? No worries, stamping is here to save the day. With stamping plates and nail polish, you can effortlessly transfer intricate patterns onto your nails. It's like having a mini art studio at your fingertips.
Water Marble: Abstract Masterpieces
Want to create unique and mesmerizing nail designs? Try the water marble technique. By swirling different nail polish colors on the water's surface and dipping your nails in, you can achieve stunning abstract patterns. Each nail becomes a work of art, truly one-of-a-kind.
Nail Art: Taking It to the Next Level
Ready to take your nail art game to new heights? 3D nail art is here to elevate your style. From tiny gems and beads to flowers and bows, you can create three-dimensional designs that will make your nails pop. Get ready for some serious nail envy.
Latest Nail Art Trends
Jelly Nails: Transparent Beauty
Translucent and jelly-like, this trend is all the rage. Jelly nails give off a futuristic vibe while allowing you to experiment with different colors and designs. From holographic finishes to encapsulated objects, the possibilities are endless.
Negative Space: Less is More
Sometimes, less is more. Negative space nail art focuses on leaving parts of the nail bare to create a minimalist yet striking design. It's a great way to play with shapes, lines, and textures while maintaining a clean and modern look.
Dried Flower Nails: Nature at Your Fingertips
Bring a touch of nature to your nails with dried flower nail art. By carefully placing dried flowers onto your nails and sealing them with a top coat, you can create a whimsical and romantic look. It's like having a garden on your fingertips.
Conclusion
There you have it, nail art aficionados! We've explored the latest styles and techniques in the nail art world. From different nail shapes to creative techniques and trendy designs, the possibilities for expressing your unique style are endless. So go ahead, experiment, and let your nails do the talking. Stay fabulous!