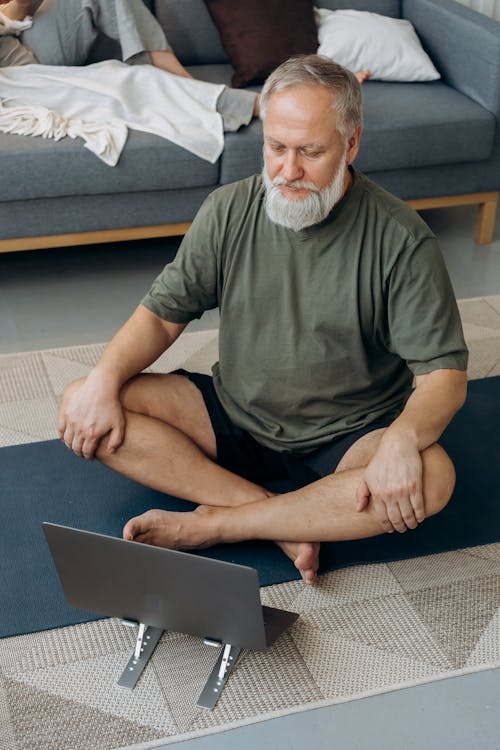 Have you ever wondered how important it is to choose the right furniture for behavioral health facilities? Well, let me tell you, it's crucial! In this article, we will explore the various factors that come into play when selecting furniture for these specialized environments. So, grab a cup of coffee and let's dive in!
Why is Behavioral Health Furniture Important?
Behavioral health facilities are designed to provide a safe and therapeutic environment for individuals with mental health disorders. The furniture in these facilities plays a significant role in ensuring the comfort and safety of both patients and staff. It is essential to choose furniture that is durable, easy to clean, and resistant to tampering.
The Role of Comfort
Comfort is a fundamental aspect of behavioral health furniture. Patients spend a considerable amount of time in these facilities, and it is crucial to provide them with furniture that promotes relaxation and a sense of well-being. Soft seating options, such as lounge chairs and sofas, can create a welcoming and comfortable atmosphere.
Ensuring Safety
Safety is of utmost importance in behavioral health facilities. The furniture selected must be designed to minimize the risk of self-harm or harm to others. For example, chairs with rounded edges and no sharp corners can help prevent injuries. Additionally, furniture should be securely anchored to the floor or wall to prevent any potential hazards.
Durability and Cleanliness
Behavioral health facilities experience high traffic and heavy use, making durability a key factor when choosing furniture. It is essential to select materials that can withstand frequent cleaning and disinfection without deteriorating. Furniture with antimicrobial properties can help prevent the spread of infections and ensure a hygienic environment.
Addressing Special Needs
Individuals in behavioral health facilities may have specific needs that require specialized furniture. For example, patients with mobility issues may require adjustable beds or chairs. Others may benefit from furniture that provides sensory stimulation or reduces sensory overload. It is crucial to consider these unique requirements when selecting furniture.
Designing for Therapy
Behavioral health furniture can also contribute to therapeutic activities. For instance, modular seating options can be rearranged to facilitate group therapy sessions. Furniture that allows for privacy, such as partitions or screens, can create spaces for individual counseling. These design considerations can enhance the overall therapeutic experience.
Conclusion
Choosing the right furniture for Behavioral health furniture facilities is a complex task. It requires careful consideration of comfort, safety, durability, and design. By selecting furniture that meets these criteria, we can create environments that promote healing, recovery, and well-being for individuals with mental health disorders. So, next time you step into a behavioral health facility, take a moment to appreciate the thought and care that went into choosing the furniture that makes it a safe and comfortable space.