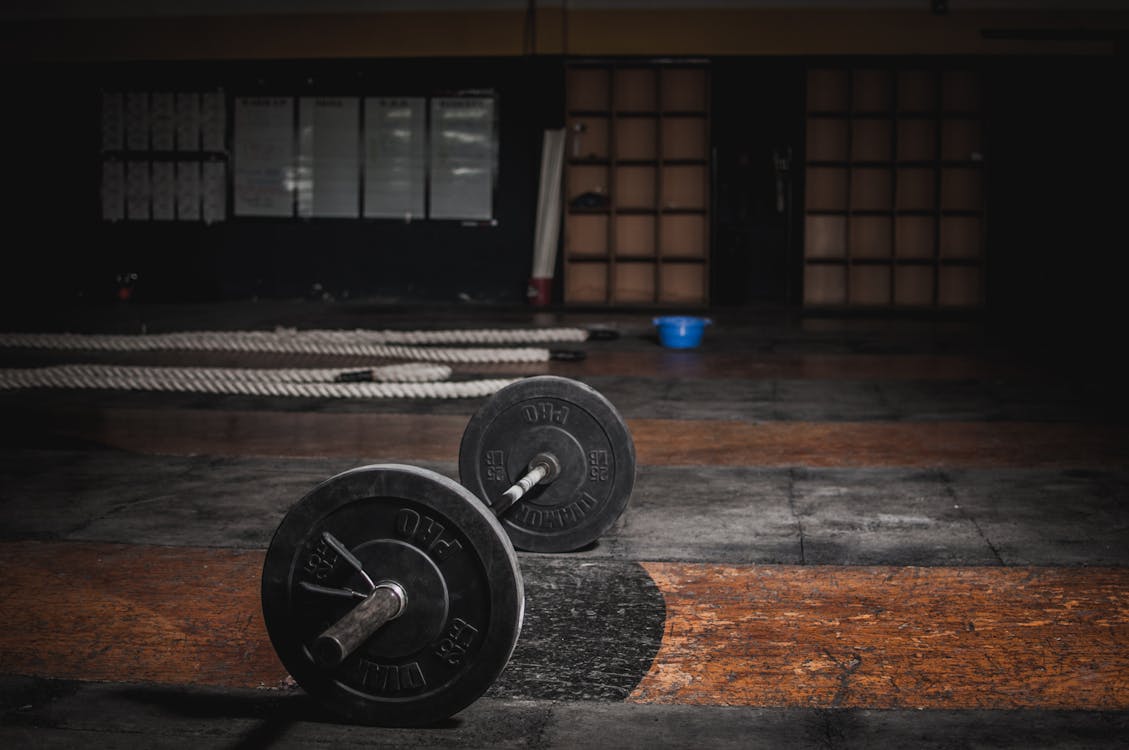 Are you tired of feeling sluggish and out of shape? Do you want to improve your health and overall well-being? Look no further! The gym is the perfect place for you to kick-start your fitness journey and transform into a better version of yourself. In this article, we will explore the numerous benefits of going to the gym and how it can help you achieve your fitness goals.
Why Go to the Gym?
Going to the gym offers a wide range of advantages that can positively impact your physical and mental health. Here are a few reasons why you should consider hitting the gym:
1. Get Fit and Stay Active
Regular exercise is essential for maintaining a healthy lifestyle. Going to the gym allows you to engage in various physical activities that can boost your cardiovascular health, increase muscle strength, and improve flexibility. Whether you prefer lifting weights, running on the treadmill, or joining group fitness classes, the gym offers a diverse range of options to help you stay active and get fit.
2. Access to Professional Guidance
One of the most significant advantages of going to the gym is having access to professional trainers and fitness experts. These knowledgeable individuals can provide you with personalized workout routines, nutritional advice, and guidance on proper exercise techniques. They can help you set realistic goals and ensure that you are following a safe and effective fitness regimen.
3. Motivation and Accountability
Sometimes, the hardest part of working out is finding the motivation to get started. Going to the gym provides an environment that is filled with like-minded individuals who share similar fitness goals. Surrounding yourself with people who are committed to their fitness journey can serve as a powerful motivator to push yourself and stay on track. Additionally, having a gym membership creates a sense of accountability, as you have invested both time and money into your health and well-being.
4. Mental Health Benefits
Exercise has been proven to have a positive impact on mental health. Going to the gym can help reduce stress, alleviate symptoms of anxiety and depression, and improve overall mood. Physical activity releases endorphins, which are known as "feel-good" hormones, leaving you feeling happier and more energized after each workout. The gym provides a space where you can focus on yourself, clear your mind, and improve your mental well-being.
Conclusion
Embarking on a fitness journey can be daunting, but going to the gym can make the process much more enjoyable and rewarding. With the numerous benefits it offers, the gym is the perfect place for you to achieve your fitness goals and transform into a healthier and happier version of yourself. So, what are you waiting for? Lace up your sneakers, grab a water bottle, and begin your journey to a new you at the gym!